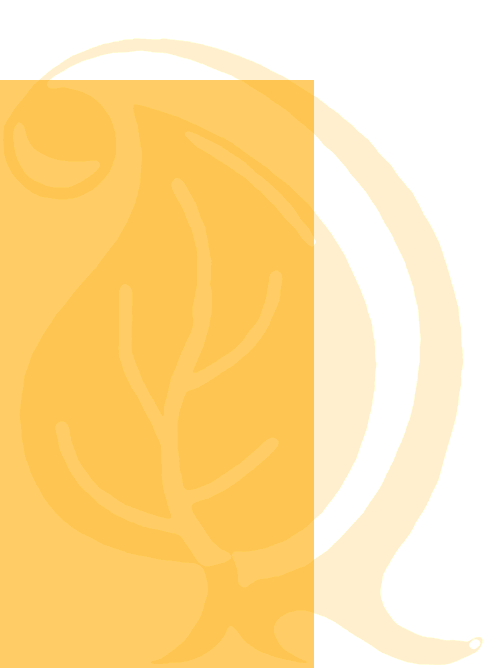 How and where enter android cheats
About Bethany Hall
Discharge from Program
The following conditions could lead to an
immediate discharge:
Intoxication (alcohol or drug induced).
Information regarding local detox and
shelter facilities will be made available if
the resident is willing to go there. If
eligible to be considered for return to
treatment, this will be done after the
client is no longer intoxicated.
Bringing into or having in the house
alcohol, unapproved drugs (including
prescription or over-the-counter),
or weapons.
Leaving the program and/or absences without
staff approval.
Stealing or destroying property of other residents, staff or Bethany Hall.
Verbal and/or physical (direct or indirect) threats to or intimidation of others.
Physical fighting.
Behavior that is consistently a barrier to recovery of the person or other residents, which the individual is unwilling to acknowledge and work toward changing.
Setting fires.
Unauthorized smoking.
Consistent failure to observe house rules and/or work on established personal goals. If this pattern is observed, the client will be made aware of this by staff and given an opportunity to re-commit tot he program and
attempt change.
More About Bethany Admissions:
Copyright 2004 - Bethany Hall. All rights reserved.